Bridges are a sign of success for the DEFI world, helping connect different blockchain protocols which can eventually lead to a better acceptance and progression of cryptocurrencies and blockchain technology. We understood the Polygon network and read about the polygon native bridge in the previous articles.
Wormhole network has developed a cross-chain bridge called Wormhole Portal Bridge. The wormhole network is a communication protocol used by Solano and other big projects. The core fundamental of this protocol is to enable cross-chain data transfer and create a network of blockchains and decentralized applications. It is strongly backed by Solana.
Portal bridge is capable of transferring tokens, smart contracts, and NFT's to and from compatible networks. The wormhole is a multi-chain bridge compatible with 7 of the most popular networks:
Solana
Ethereum
Polygon
Avalanche
Oasis
Binance Smart Chain
Terra
Here are some steps you can follow to transfer tokens between chains.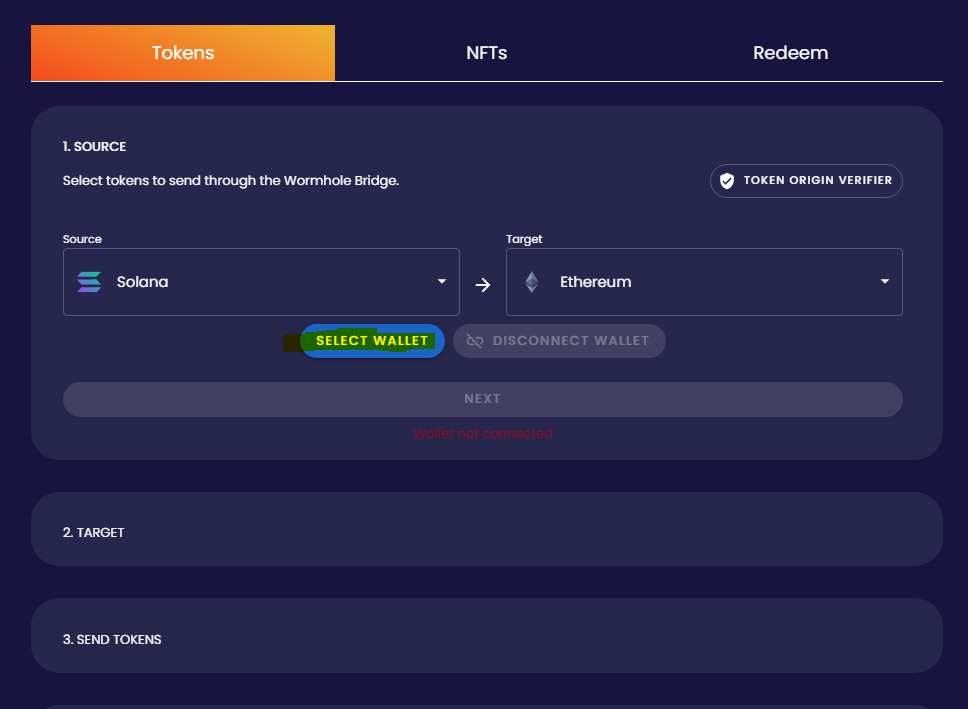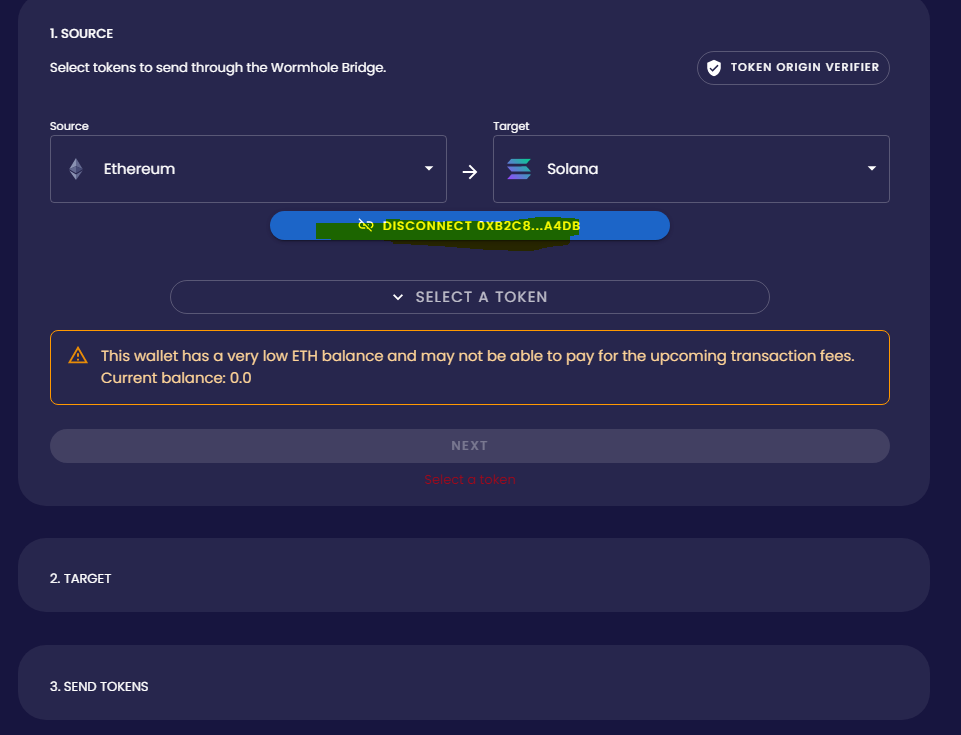 In the 2nd Step you need to Select a Target (connect your to chain wallet).
Send Tokens (Allow Transaction).
Redeem (Your tokens are transferred from the source chain to the Target).
Transferring NFT's are also as easy as tokens, you need to follow the same steps and your NFT can shapeshift into the specified chain.
That is all, indulge in your newly converted token or NFT!