So today we are going to tech talk about a web-based wallet or a browser extension MetaMask, it is a browser-based extension that is used to store ETHEREUM and other ERC20 tokens from your browser such as google chrome.
It works offline and is decentralized focused on privacy and saves all your tokens within your browser, in this article we will review how METAMASK works and how can you set it up to send, store and receive coins, the very first step is downloading METAMASK from chrome webstore.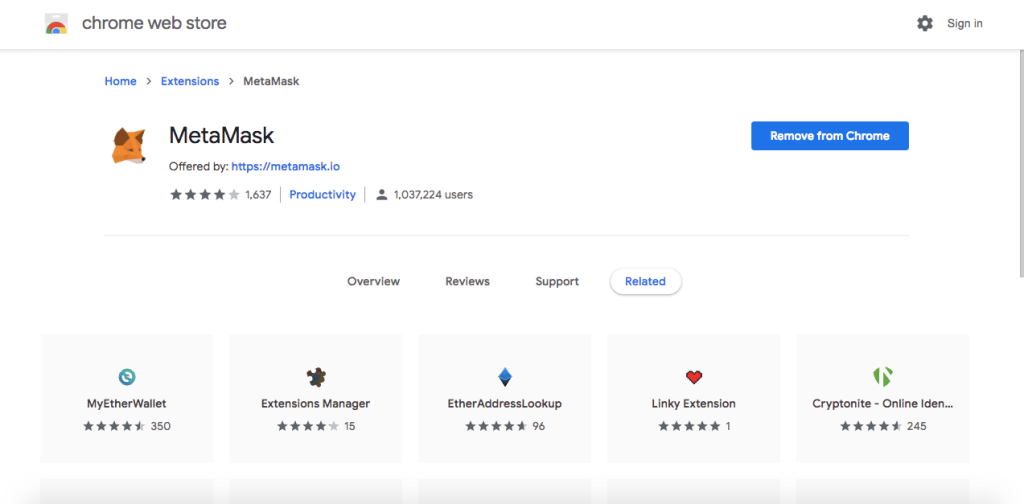 I already have metamask so you have to save it to your browser and it will automatically be added as a normal plugin, to setup metamask there are a few simple and standard steps associated with it, such as keeping a password, downloading backup, etc, here is a graphical demonstration of the steps.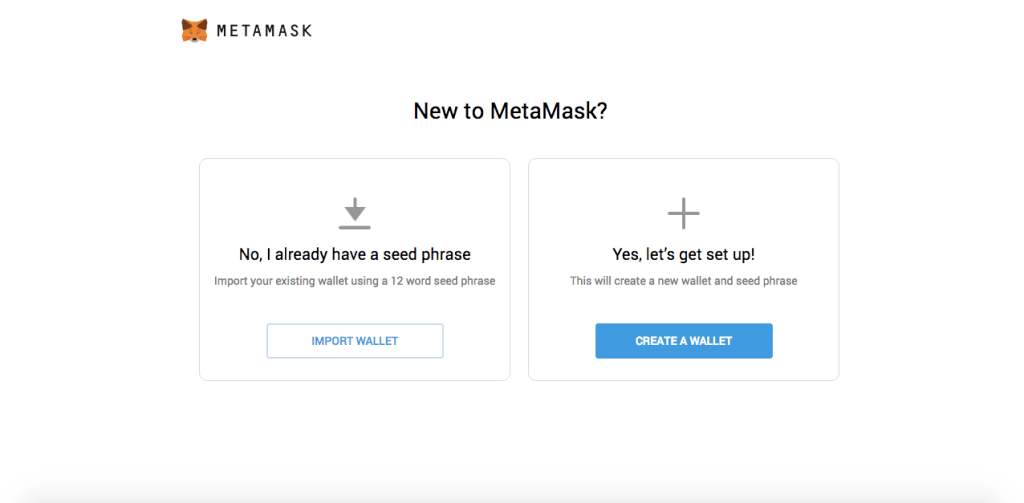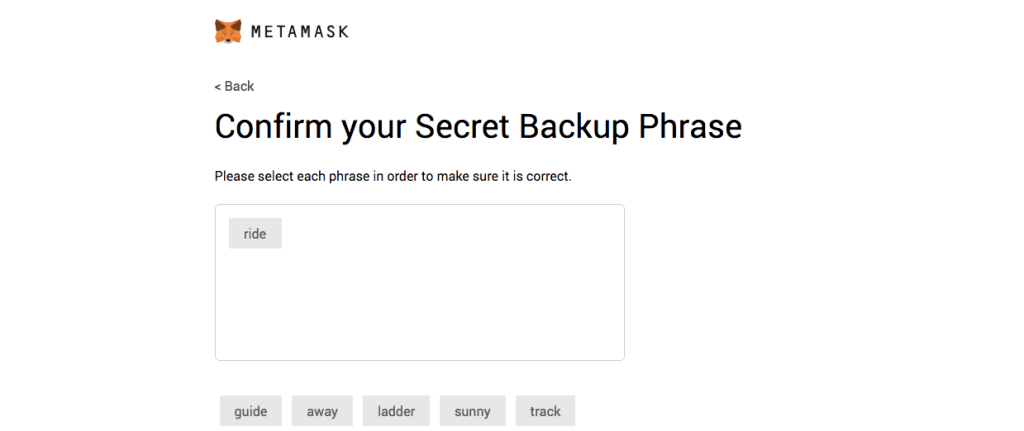 To login to metamask click on the fox icon which is the extension, a dropdown may appear like this which will require your password.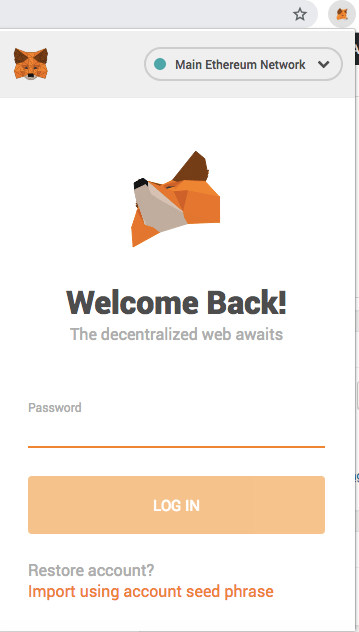 When you are doing trading associated with ETH and ERC-20 tokens the exchange would give a popup to METAMASK asking you to allow metamask wallet to connect with the exchange which will look like this.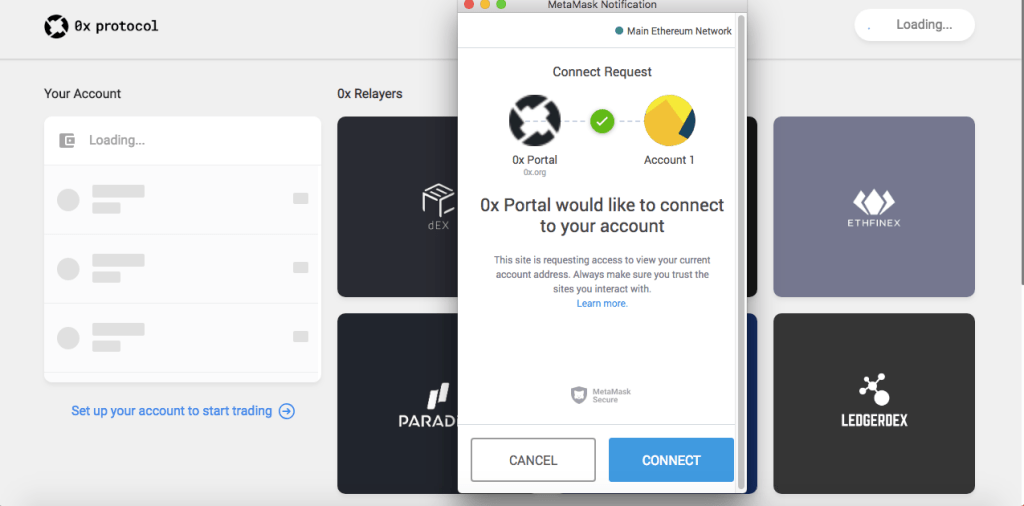 That is all for MetaMask and it's really simple usage.