Introduction
Verus desktop wallet is a multi-coin and multi-purpose cryptocurrency wallet. It is a cross-platform wallet available for Android, iOS, Windows, OSX, Linux, and ARM. Users can access testnet, VerusID, DEFI, and reserve pools (on testnet).
Verus desktop platform is developed to showcase the full extent of the verus blockchain. Most of the features are in the development phase but can be accessed using the test-net.
The wallet is developed on javascript. This makes verus wallet a platform-independent software. The JS development also makes the verus desktop quick and lightweight. The latest version is v0.7.2-8 released on 15th February.
The Wallet
The user interface is simple and intuitive while keeping security and privacy in mind. You can choose from 50 plus coins and tokens, all of the major FIAT currencies. Verus desktop isn't just a wallet but a gateway to the whole verus ecosystem.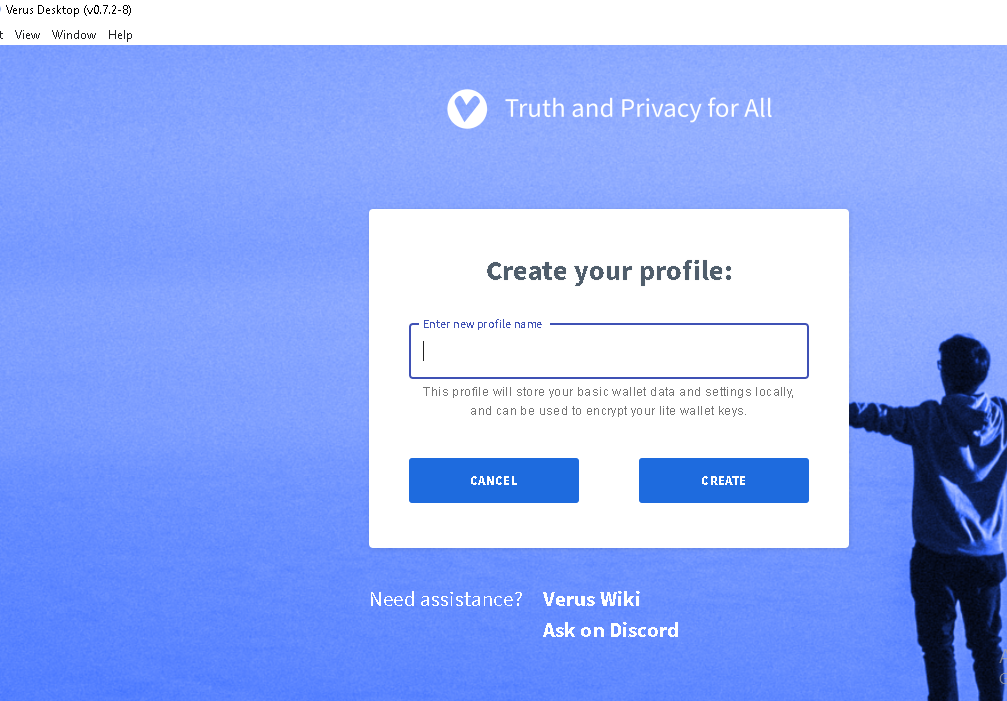 Features
You can do a lot of things when using the verus desktop application, some of the most notable are.
Send, store, and receive coins.
Transparent and private addresses.
Mine and stake verus.
Explore the multi-verse (PBAAS in development).
Create and revoke Verus ID.
Work with the verus testnet.
Create fractional currencies without programming (PBAAS).
Create multiple profiles/accounts.
Add different seed/backup to different coins or one seed to a complete profile.