Binance DEX has a post about the guidelines required for getting listed on their DEX. In the last 24 hours, CZ the CEO of Binance (Centralized Exchange) has created a proposal for listing BCH (Bitcoin Cash) as a pegged BEP2 token on the DEX. The BEP2 token is a standard set of rules for using tokens on the Binance Chain.

The Binance Chain is a COSMOS ecosystem chain. COSMOS aims to provide a multi-chain architecture like Komodo Platform offers. Where Komodo has focused on atomic swaps powering DEX products for cross chain exchanges, the COSMOS ecosystem relies on bridges between zones.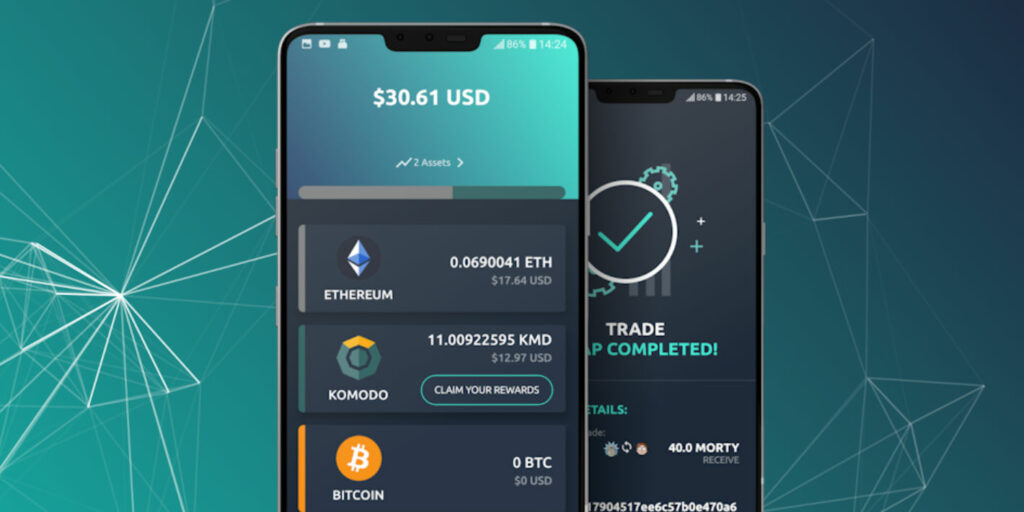 This notion of bridges and zones is used for exchanging Ethereum's ERC20 tokens with COSMOS. Whether Binance DEX uses these to afford projects seeking a DEX listing some liquidity is unknown. Whether projects can create their own liquidity pools is a topic for another article.
It is helpful that Binance has published DEX listing guidelines to assist users and project developers with being transparent & themselves follow.