MetaMask for Binance chain?
It is a browser-based extension for Binance Chain, Binance Smart Chain, and Ethereum. You can send receive, store on the Binance Chain, smart chain, and Ethereum network. Binance chain wallet also allows connectivity with dApps built on the smart chain.
Binance chain wallet is a browser extension available for Chrome, Firefox, and Brave. It's easy to use and has a slick UI. The user interface is as easy and fast as Metamask. You can also connect the Binance chain wallet with the Binance trading platform using wallet direct.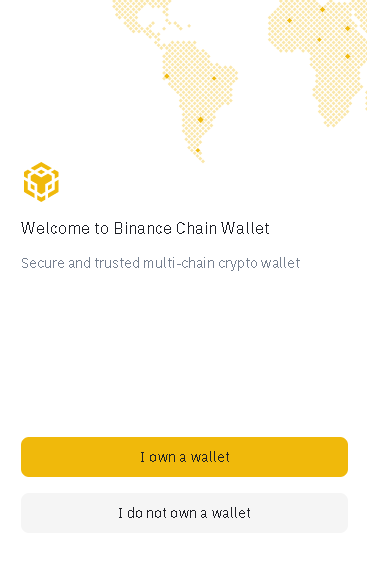 Just like Metamask, the Binance chain wallet is also a secure and client-side wallet. The authentications and signing with dApps are secure without providing access to private keys. If you want help and more info you can join the Binance community to get help from thousands of users.